Pro Frame Design Concepts Inc.




Our Products


Our mission at Pro Frame Design is to create quality custom framing that is original in concept and unmatched in craftsmanship. Our reputation for excellence is renowned on a national level. Take a moment to view our repertoire of custom framed artwork produced for individuals as well as for corporations.

a) Hockey Art
b) Basketball Art
c) Baseball Art
d) Golf Art
e) Football Art
f) Soccer Art
g) Boxing UFC Art
h) Lacrosse Art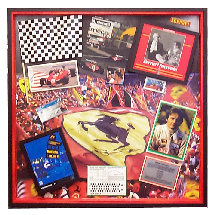 a) Formula 1 Art
b) Nascar Art
c) Vintage Automotive Art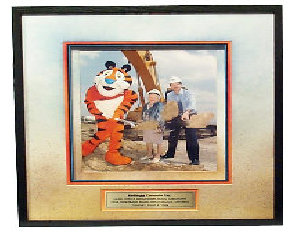 a) Boardroom Art
b) Corporate Gifts
c) Corporate Awards
IV. Custom designed
Merchandise Products
a) Ceramic Coffee Mugs
b) Decor License Plates
c) Automotive Dash Plaques
We can custom design and manufacture Ceramic Coffee Mugs, Decor License Plates and Dash Plaques.
Provide us with your logo and/or your event name and we will design a sample for your viewing.
Since we manufacture all our products in-house, we do not require minimum quantities and our turn around times are fast.

III. Framed Corporate Art









1
2
3
4
5
6
7
8
9
10
11